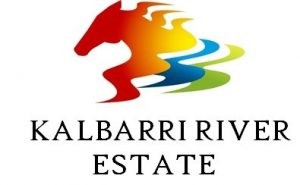 Kalbarri River Estate is the perfect lifestyle choice for those seeking the best of both worlds – close to the seaside town of Kalbarri, the enticing Murchison River & the new Kalbarri Skywalk with the space to make it your own. All blocks have no building time limits, are fully fenced, with scheme water, power, only a few hundred meters from the sparkling Murchison River, adjacent the Kalbarri National Park, and just 2 km from town centre make this a truly UNIQUE estate.
Click here to see what beautiful Kalbarri has to offer!!
Photo credit: Parks and Wildlife Service
Click here to view the new Kalbarri Skywalk
Set in a natural rural environment, you'll have the space for horses, boats, or a hobby farm. Ideal location for holiday homes, horse/nature enthusiasts, and boys (or girls) that love their toys! Being so close to Kalbarri, the advantages of choosing a lifestyle at Kalbarri River Estate speak for themselves. The close proximity of the Murchison River, make it a water lover's dream. You can enjoy any number of water-based activities just minutes from home. Or, if the natural wonders are more your thing, take in the unique flora and fauna right on your back doorstep. You'll be especially dazzled by blankets of brilliant colour during the wildflower season.
As one of the last residential areas close to the Kalbarri National Park, the options for hiking, trekking, and taking in the wonder of the Murchison Gorge are so close you'll feel like you're already there. Also from your back door, you can saddle straight up or rev up and explore the vast area of trails that can take you through the bush and along the Murchison River with so many beautiful spots to explore and relax in. So saddle up, crack your whip and prepare to lasso one of these fantastic lifestyle blocks today!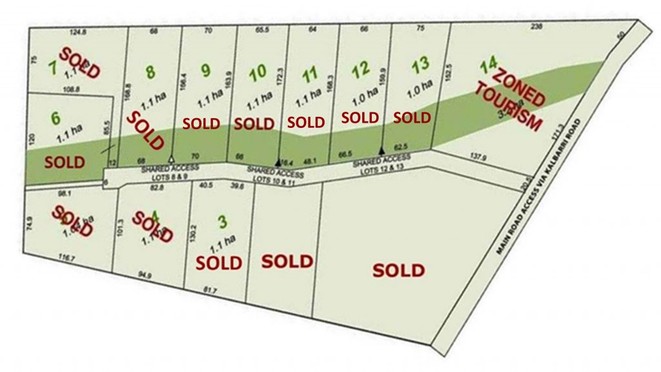 Lot 14 (3.193 hectares) – $475,000 plus GST
Have you read about the latest government funding approval! http://www.everythinggeraldton.com.au/geraldton-news/2015/10/26/mid-west-regional-investment-blueprint-delivers-its-first-major-transformational-project
Take full advantage of the current market and secure a dream block in this holiday mecca town and live the Kalbarri dream today!
We have experienced building companies ready to assist you, some of which are – Garvon Construction (Local), Redink Homes, WA Country Builders, Concept Steel Constructions, Plunkett Homes & TR Homes.
Please contact Peter Sukiennik on 08 9965 7600.